API Drilling Starch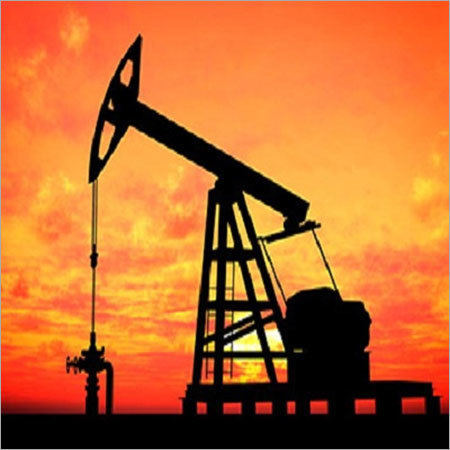 API Drilling Starch
Product Description
Drilling starch is non-ionic corn, tapioca based polymers which are used in all water-based drilling, stimulation and completion fluids. Drilling starch is widely utilized as an additive for preventing the seepage of soil filtrates into the wells in all kinds of water based drilling liquid systems by enhancing the viscosity of the drilling mud and decreasing the liquid loss by sealing the walls of the borehole. Top Class standard biocide added to resist enzymatic and bacterial degradation.
Applications / Advantages:
Drilling Starch is widely utilized in oil well drilling to decrease the liquid loss.
Effectual in a broad ambit of make-up water, considering high hardness and high salinity brines.
It is utilized for stabilizing rheology and to cut down the filter cake porosity.
It aids to keep drill bit cool and lubricate, take away the rock fragments or drill cuttings from the drilling area and move them to the surface.
With the help of filtration control, they provide excellent bore stanility.
Parameters

Limits

Suspension properties

In 40 g/lit salt water, cps

18 max

In saturated salt water, cps

20 max

Filtrate volume

In 40 g/lit salt water, millilitres

10 max

In saturated salt water, millilitres

10 max

Residue greater than 2000 m

No residue